200G Coherent OTN Solution for Data Center Interconnection
To achieve massive information interaction and meet the demand for ultra-high speed and ultra-bandwidth data center interconnection (DCI), QSFPTEK has launched the 200G transponder - a customized OTN transmission platform for DCI applications. The solution adopts QT8600serie equipment, with 2 100G CFP2 on the line side and 1 200G CPF2 on the client side each board, which can achieve 1.4T service capacity transmission with full configuration, and 8T service capacity transmission with 40CH DWDM MUX/DEMUX; the equipment is easily managed and operated, supporting out-of-band management and GCC in-band management, suitable for short-distance service interconnection and backbone network long-distance service transmission between data centers.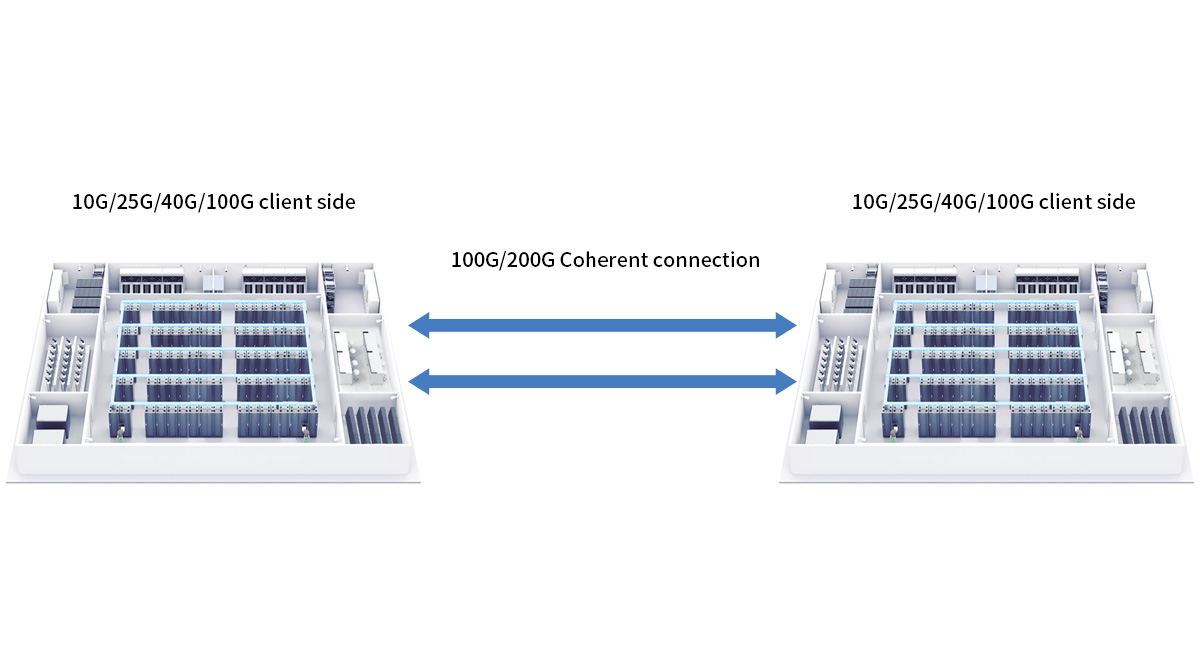 Explore various solutions that are suitable for you
A series of progressive steps to ensure technologies and products meet customer's unique requirements with smooth deployment
Learn more

Advantages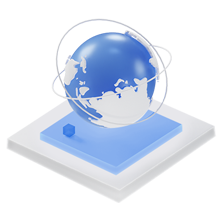 Highly Integrated, Diversified Network Management
All Line Cards are modularly integrated in the chassis and can be managed visually. Support Web, CLI, SNMPv2 management.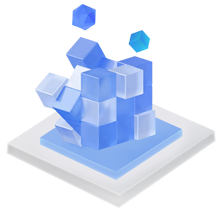 Diversification of Cliend Side Ports
The client port supports 10G/25G/40G/100G/FC/STM-64/ECPRI, and the line port supports 40G OTU3/100G OTU4/200G OTUC2.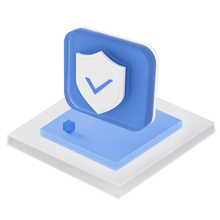 High Reliability
1+1 power supply protection, effectively improving the reliable transmission of the equipment. Support management board main standby protection to guarantee stable monitoring and management of the equipment.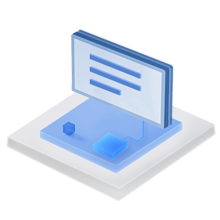 Efficient Configuration, Low Cost Maintenance
Support ZTP.Plug and play, no configuration required. Supporting out-of-band management and in-band management of GCC, supporting Web visual management and providing perfect network and device performance monitoring capability.