Applications
Bidirectional (BiDi) SFP module interconnection over a single fiber

Related Product:
LC to LC OS2 Simplex Fiber Optic Patch Cable for Bidirectional Fiber Optic Transceiver
Product details
Save 50% On Fiber Resources
BiDi SFP module allows data transmitting and receiving over one single fiber, greatly saving network fiber resources and costs.

---
Various Switch Tests
Every module is quality tested for compatibility in the multi-brand switches environment, which guarantees flawless operations.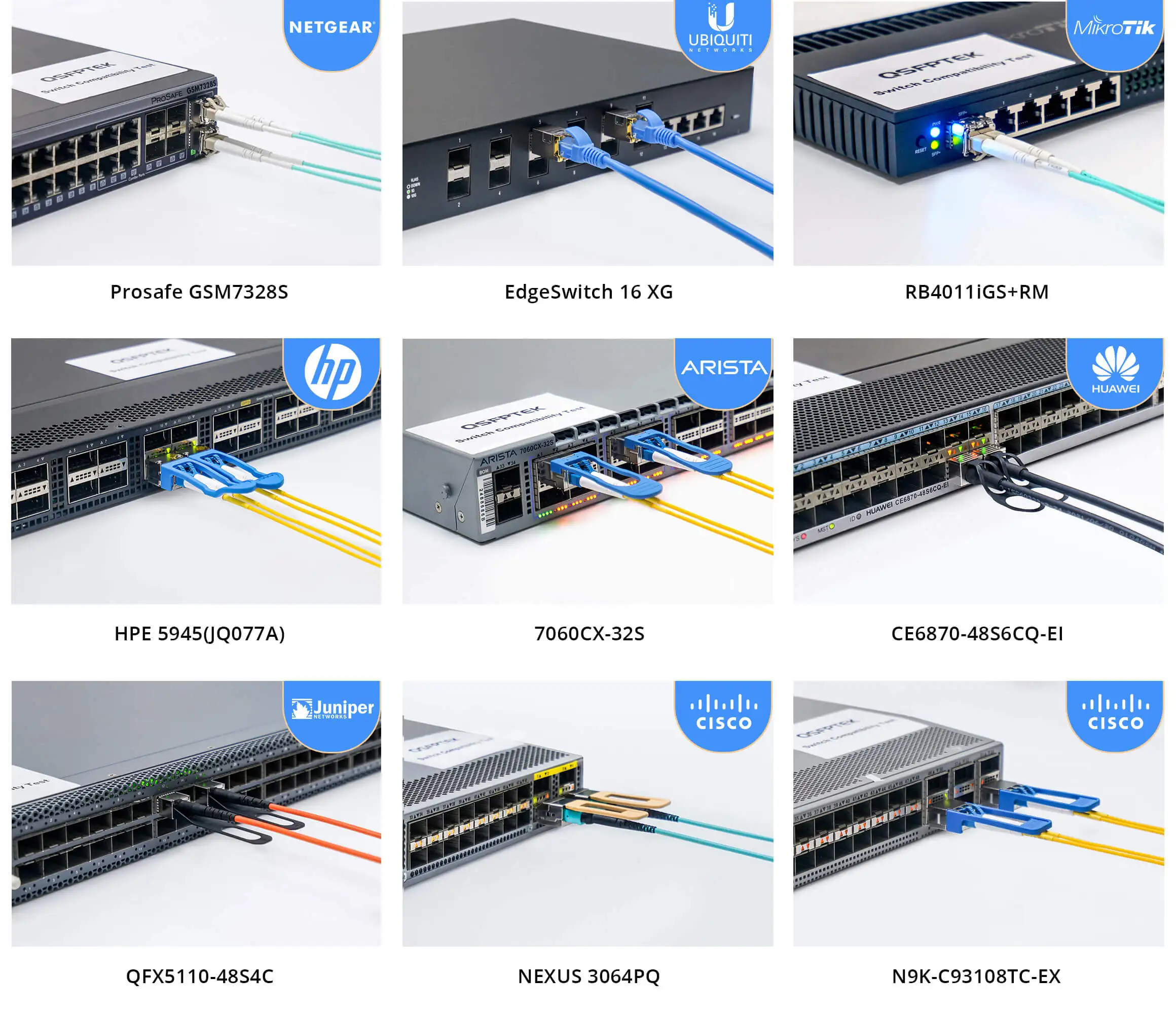 ---
Tested in The Host Device to Prove Interoperability
Every unit sold undergoes rigorous quality testing, to ensure compatibility in the target switch environment, guaranteeing perfect operation.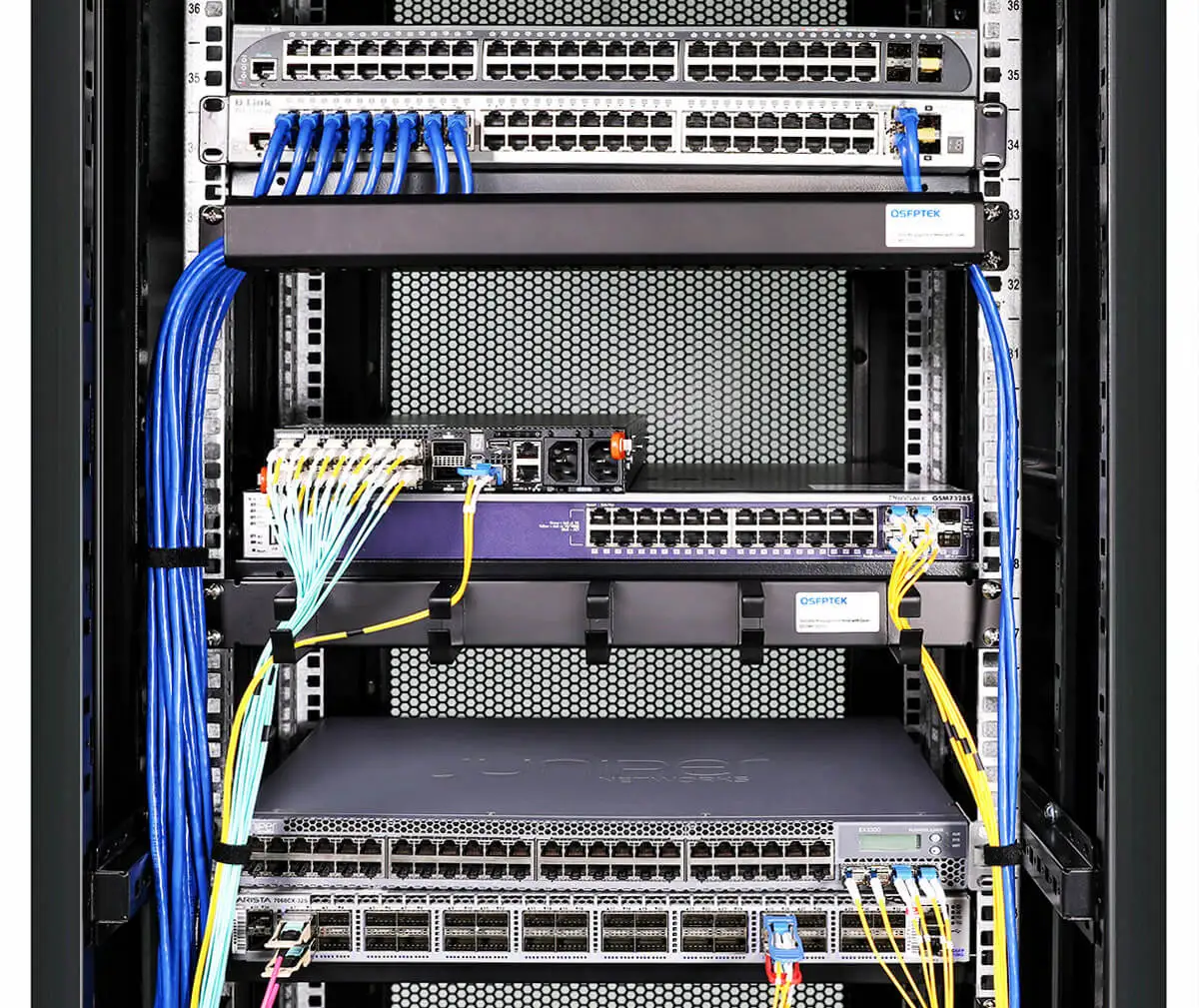 ---
Comprehensive Testing
Every module is qualified through rigorous procedures and advanced equipment to ensure high-quality and reliable optical devices for you.
;jsessionid=F2555BD3AC040B7937F9BF6AB38AA800