Who We Are

QSFPTEK is a proficient supplier of all-in-one high-speed communication network solutions for enterprise, data center, and telecom users. Our unwavering commitment to innovation and improvement is evident in our product development, quality control, technical support, and network solutions. Delivering worldwide customers with comprehensive product services in the communication realm while maintaining top-notch product quality is our ultimate objective.

What We Do
We provide reliable optical transceivers, enterprise-grade switches, passive and active OTN equipment, and accessories. The brand personality of QSFPTEK is sincerity, running by impressive prices and service in the telecom industry.
Our Strength

Products and Solutions
Optical Transceiver Products
We manage a factory of 1000 square meters for volume productions. And the QC department enforces strict and high standards for raw material components procurement, production, assembling, and test to ensure customers get quality and reliable optical interconnect products. Visit our factory via the link: On the Scene of QT Lab | QSFPTEK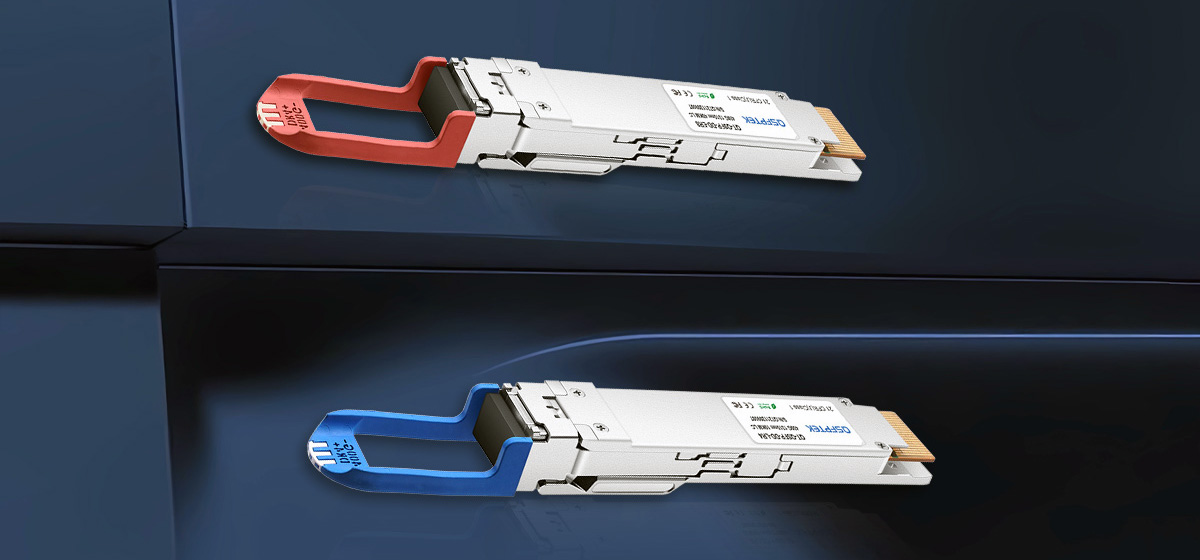 Enterprise Campus Network Switches
QSFPTEK provides a comprehensive portfolio of enterprise grade network products, access layer, aggregation layer, and core layer switches, supporting the construction of high-performance and low-latency Tier3 or spine-leaf solutions to meet the network infrastructure of enterprise networks, data centers and SMBs' need.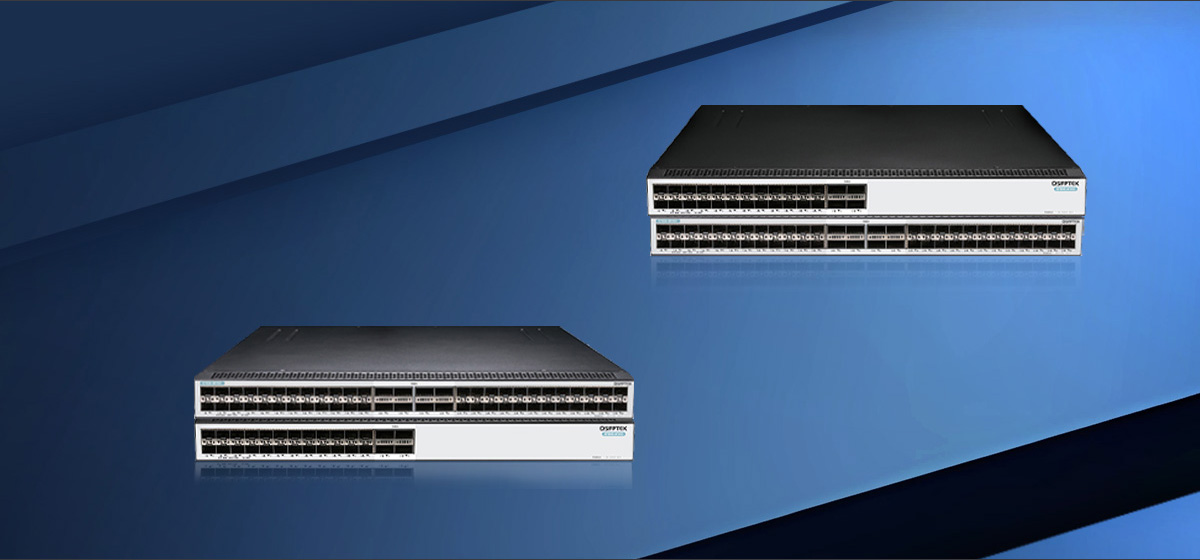 QSFPTEK's solution design team is composed of 10+ senior engineers with more than 5 years of experience and can design the most suitable DCI solution according to the customer's project requirements and budget. QT professional laboratory is equipped with up to 160km of fiber optic cable, which can build a transmission environment close to reality, reproduce, and solve customer problems. Our product portfolios include coherent optical transceivers, multiplexers & oadms, modular transponders & muxponders, etc., which will meet all your demands in DCI solutions. We also offer a wholesale price for big-volume orders.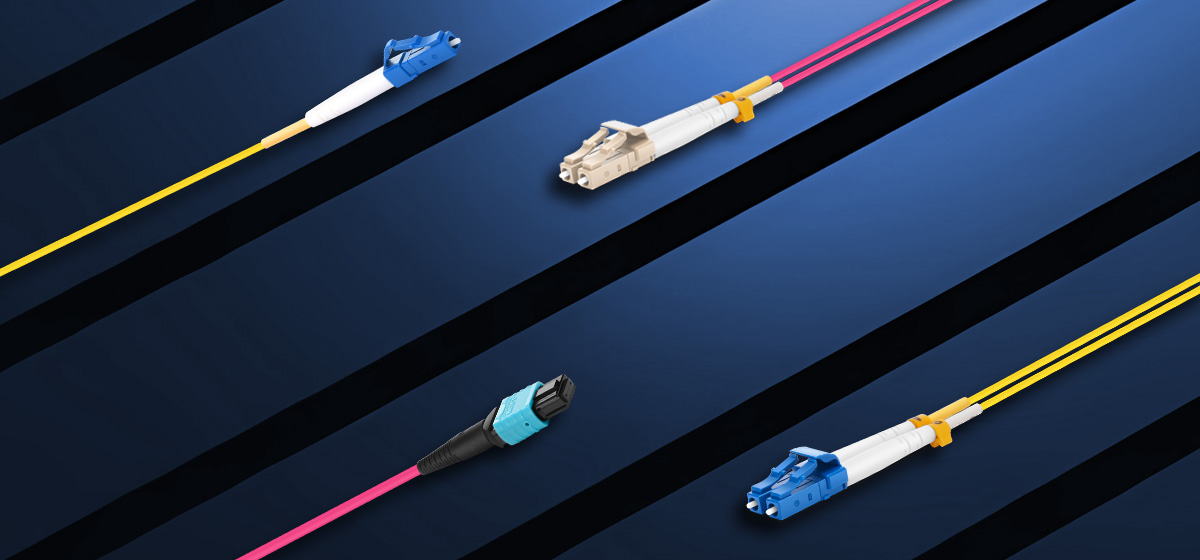 Our core value
Continuous Supply Capability, Adequate Stocks, Fast Delivery
Based on our own 1000 square meters factory, we have continuous supply capability of products. We got adequate stocks and are ready to ship from our warehouse the next day you place an order. The 3 overseas warehouses in Poland, Hong Kong and the United States have strong delivery capabilities and cost-effective delivery costs. Most products can enjoy the free shipping policy over $79.8
Competitive Price
Our cost is lower due to our highly efficient production, high volume orders, and shortened circulation chains.
Reduce costs by 90% than OEM brand vendors.
Reduce costs by 50% than other mainstream third-party vendors.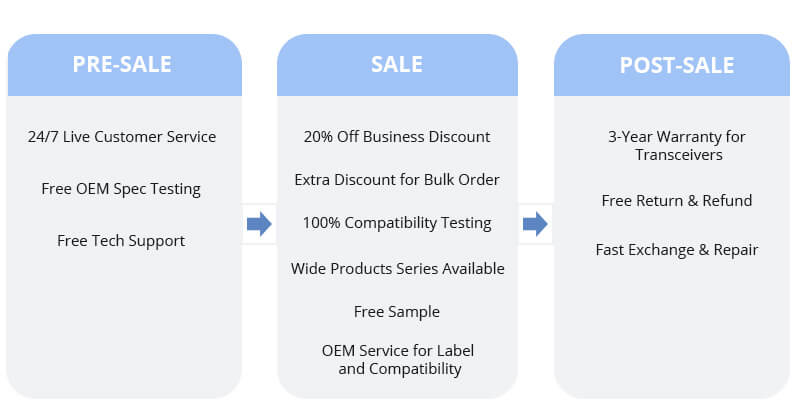 ---
Our Partners