1G/10G/100G Tier 3 structure building with MLAG
The enterprise office networking environment is considerably intricate, encompassing a wide range of business transactions and distinct network strategies for each business segment. Moreover, there is a diverse array of terminal devices, including large displays, printers, telephones, and cameras, among others. It is imperative to guarantee that all terminal types can concurrently receive power and transmit data. QSFPTEK employs a 3-Tier architecture, capable of supporting multiple network types and offering flexible network expansion. To accommodate the increased load demands of the core layer, S7600-32C 100G switches are utilized, featuring Multi-Chassis Link Aggregation (MLAG) for bandwidth expansion and redundancy. This highly efficient system facilitates prompt upgrades and provides isolation in the event of a malfunction, ensuring secure data transmission. The aggregation layer utilizes the L3+ S7300-24X2C switch, which supports iStack and 40G/100G uplink capabilities. Access layer devices are equipped with PoE+ and iStack support, enabling connection and power supply for a large number of terminal devices.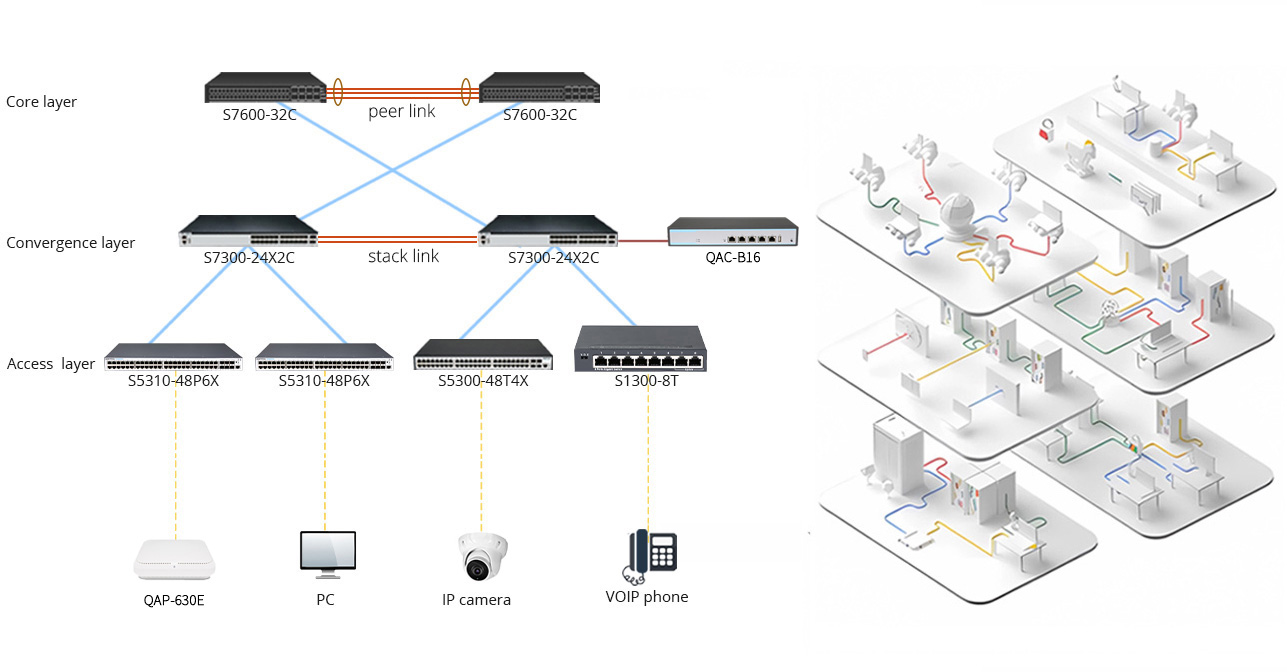 Providing professional guidance and resolving intricate challenges, we ensure you're fully supported.
Learn more

Advantages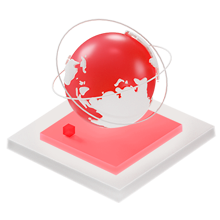 Simple and reliable
By leveraging MLAG virtualization technology, the pair of S7600-32Cs exhibit superior reliability and fault domain isolation capabilities. As a result, these devices can be independently controlled while maintaining a high level of performance and stability.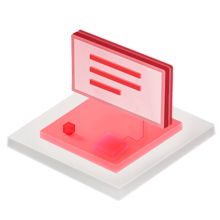 Precise flow control
Our solution offers a range of QoS features including priority-based flow control (PFC), flow redirection, and SP (Strict Priority) scheduling. With support for these advanced QoS technologies, we can ensure that your network traffic is managed effectively, enabling optimal performance and reliability.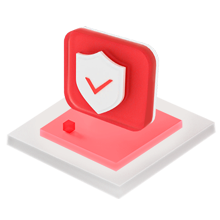 Advanced Security
S7600 supports subscriber-class / switch-class / network-class security control. IPv4 / IPv6 / MAC ACL can filter IPv4 / IPv6 / Non-IP packet respectively.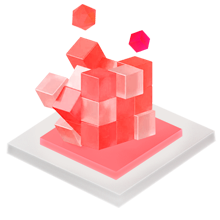 Easy use management
Support SNMP v1/v2/v3, CLI (Command Line Interface), Web management, Telnet and FTP connections.