Product details
Excellent Transmission Stability Ensured by Superior Craftsmanship
With meticulous attention to detail and high-quality construction, these cables ensure reliable and uninterrupted data transmission.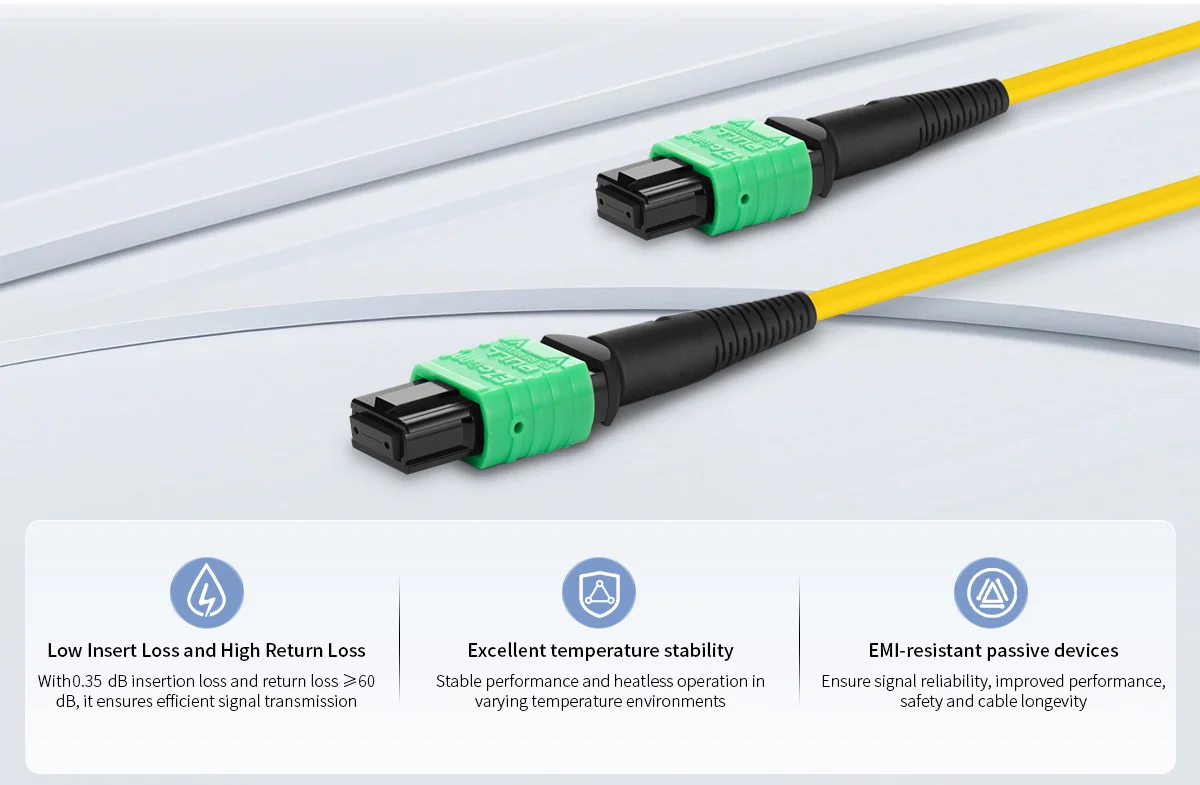 ---
High-Performance Fiber with Superior Durability
This fiber offers exceptional performance and is the ideal choice for high-density cabling due to its excellent bending and compression resistance.
---
Flexible High-Density Cabling Solutions
Excellent bend radius minimizes space wastage, optimizes cable management, improves deployment speed, simplifies cable management, and reduces installation costs.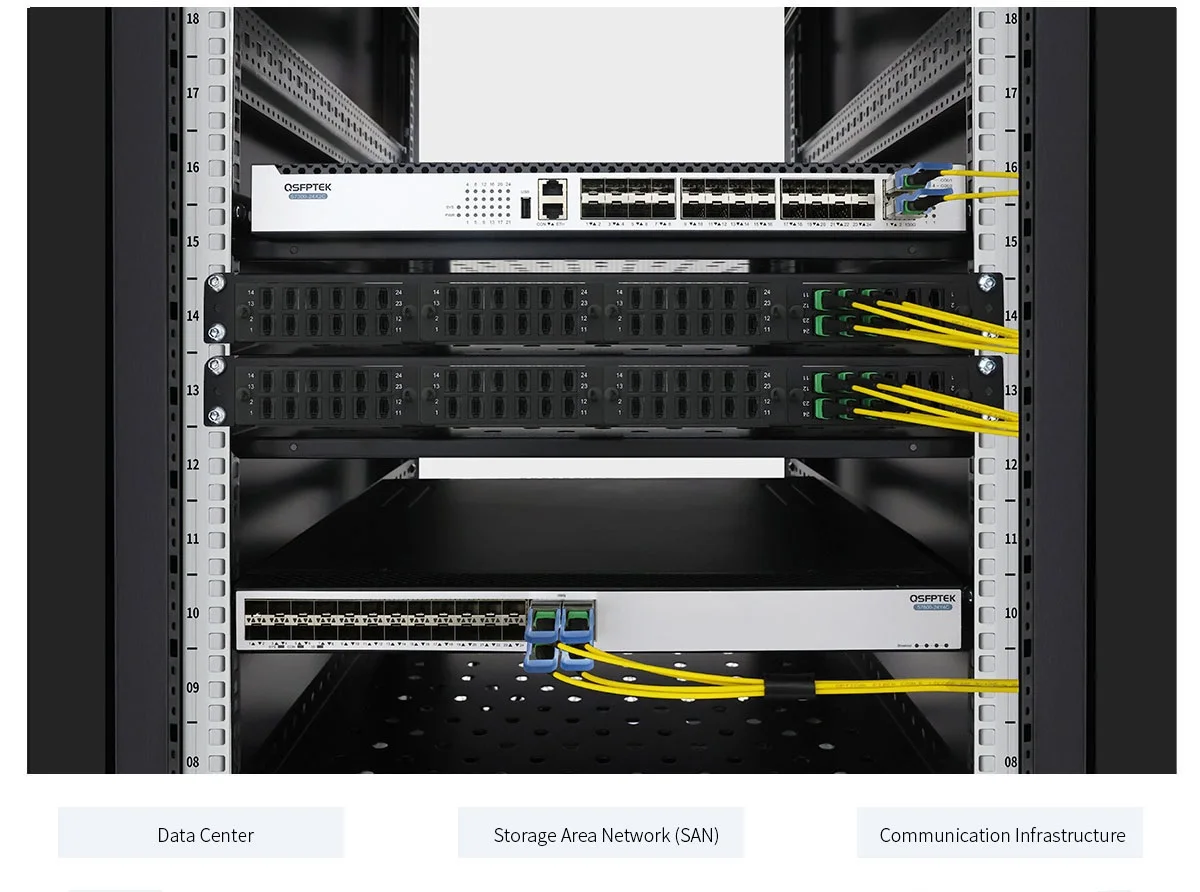 ---
Spine-Leaf Architecture for Scalable Networks
Overcome network bottlenecks, minimize latency, and enhance bandwidth and scalability with the Spine-Leaf architecture, enabling larger network scales and facilitating future expansions.

---
Maintain Performance by Cleaning Fiber
Ensure high reliability and performance connections by maintaining clean fiber end-faces.

;jsessionid=5E1E5709BD8BC43118E5DD92FF453EA6