High-Performance L3+ 10G Aggregation Switch with 40G/100G Uplinks
S7600-24X2C has 24x 10G SFP+ ports and 2x 40G/100G QSFP28 uplinks. As each QSFP28 port can be expanded to 4x 10G/25G ports, the 10Gb switch provides converged 10G/25G/40G/100G fiber connections. With a switching capacity of 880 Gbps and a forwarding rate of 540 Mpps, it also meets high-performance requirements at the layer 3+ aggregation platform
to next-generation Enterprise, Data Center, Metro and HCI (Hyper-Converged Infrastructure) networks.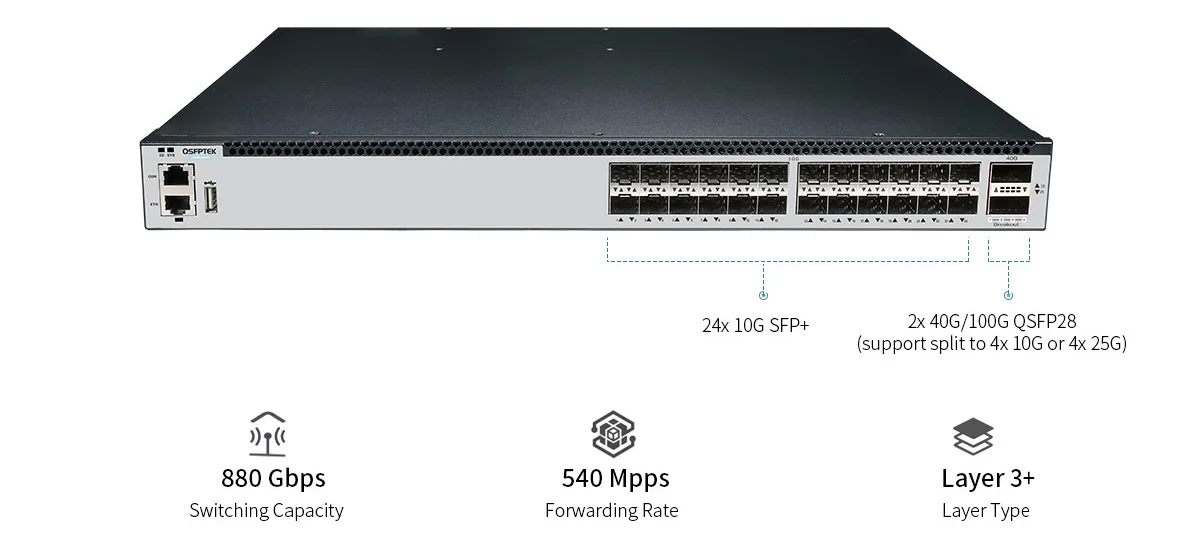 ---
1+1 Redundancy Power Supplies and 2+1 Built-in Fans for Hardware Redundancy
1+1 redundant power supplies allow power supplies to be replaced without shutting down the system.
The front-to-rear airflow of 2+1 fans can automatically adjust speed to control noise and power consumption.
---
ECN and PFC Ensure Lossless Transmission of End-To-End Data
RDMA (Remote Direct Memory Access) provides high throughput and ultra-low latency with low CPU overhead. Once end-to-end network connectivity is established,
PFC (Priority Flow Control) and ECN (Explicit Congestion Notification) can be enabled to ensure lossless transport for RoCE traffic.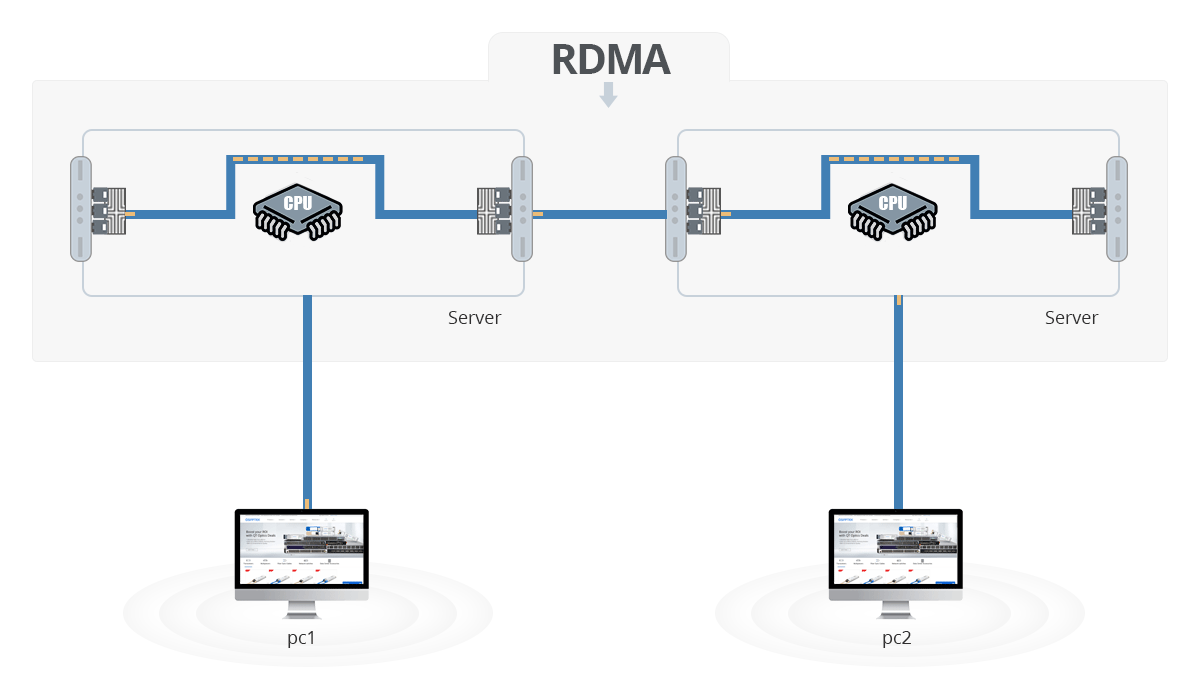 ---
Applied for Traditional 3-Tier Architecture as Aggregation Layer Switch
S7600-24X2C can be used as an aggregation switch in the traditional 3-tier architecture to downlink 10G access layer switches and uplink 100G core layer switches.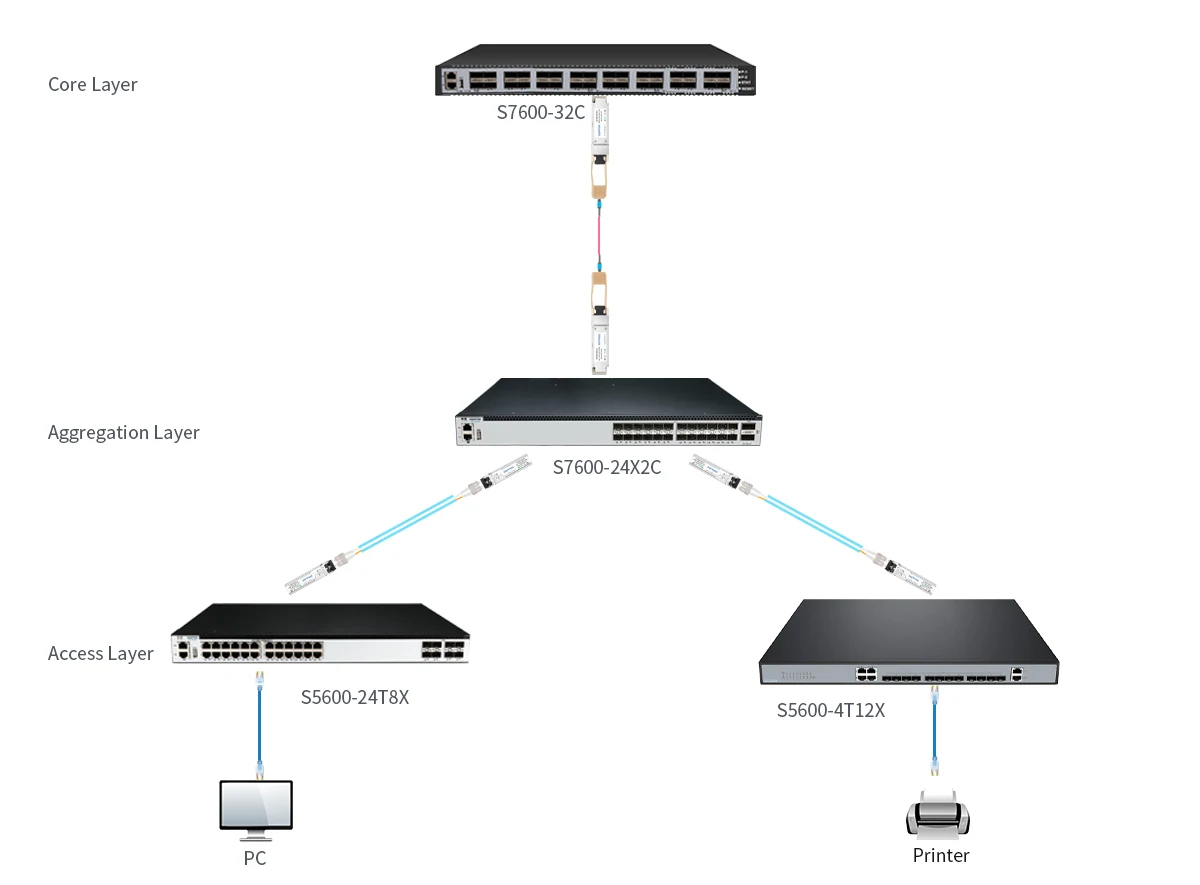 ---
MLAG Ensures Equipment Reliability and Link Redundancy
MLAG (Multi-Chassis Link Aggregation) aggregates links across different devices to achieve device-level redundancy and high-reliability network solution.